Home
Main content starts here, tab to start navigating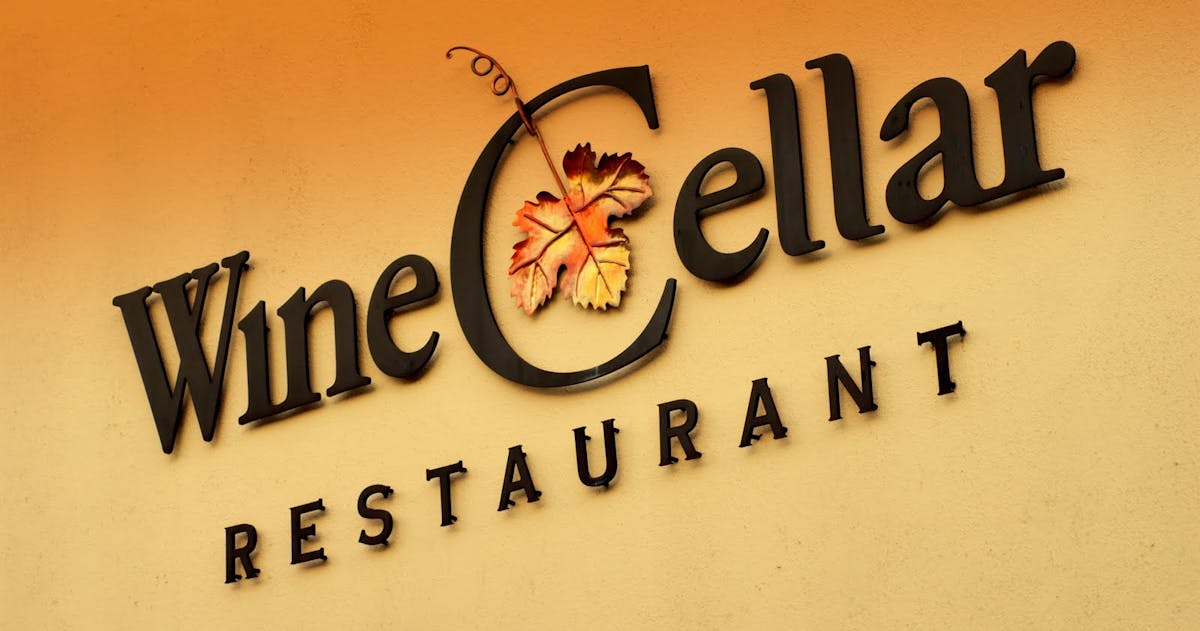 Slide 1 of 15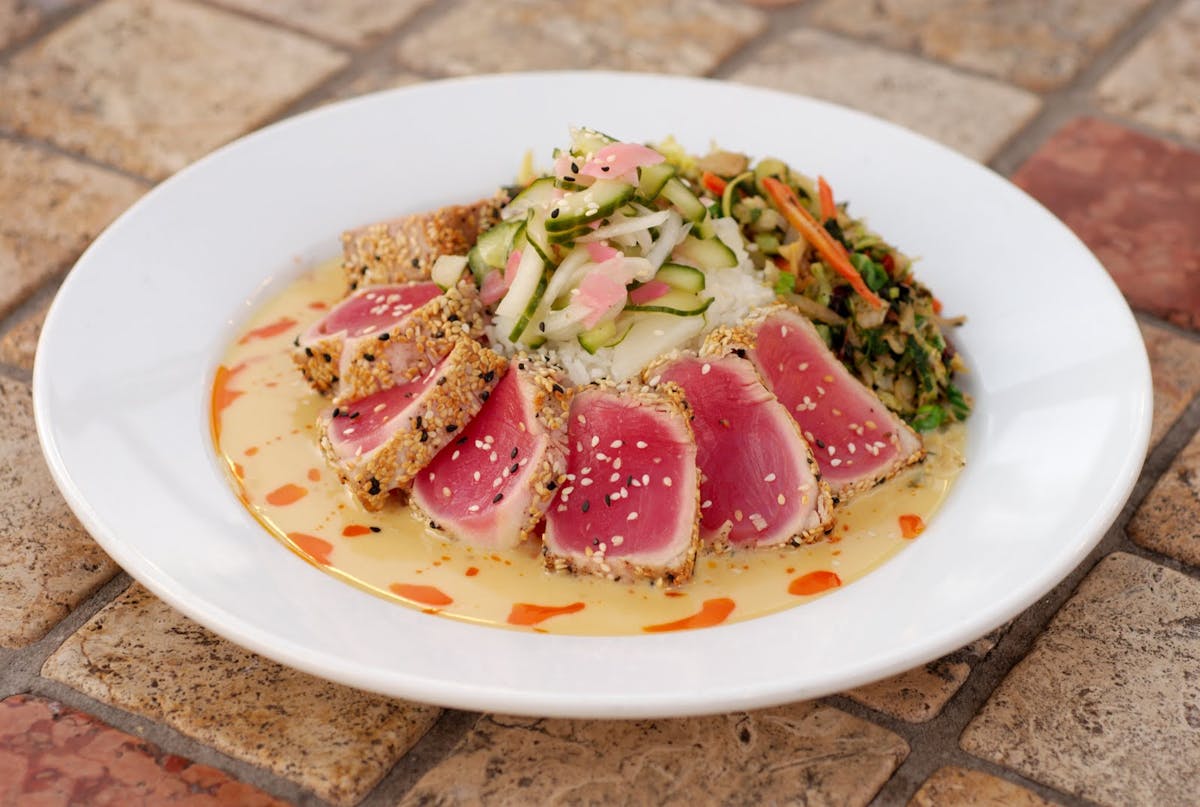 Slide 2 of 15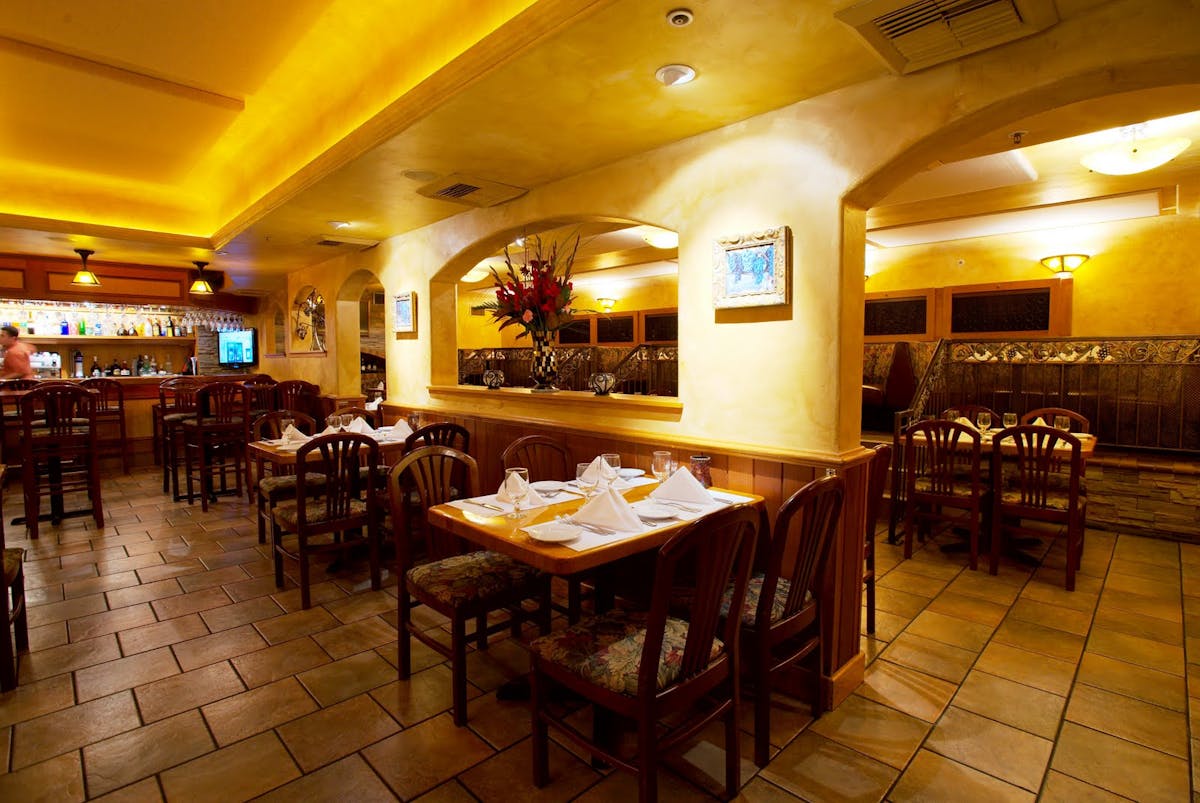 Slide 3 of 15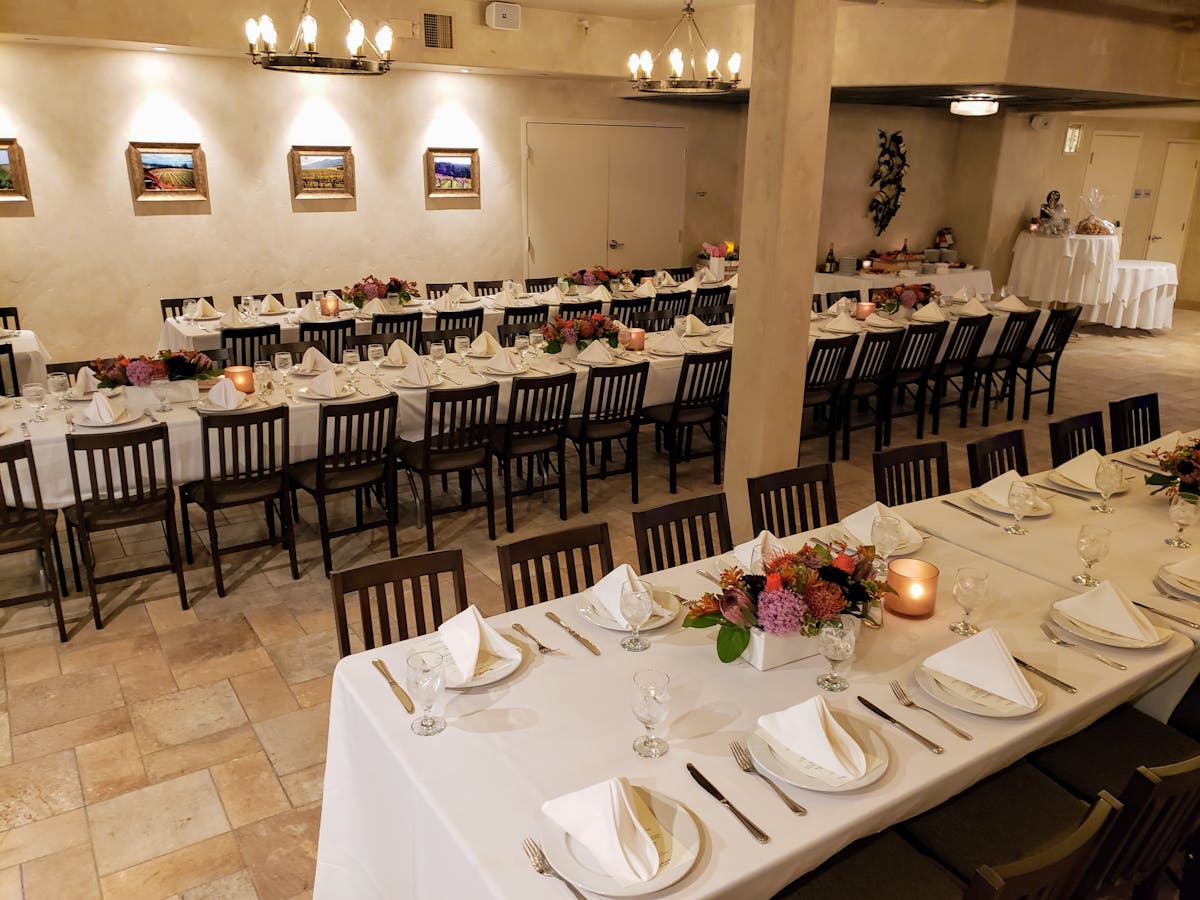 Slide 4 of 15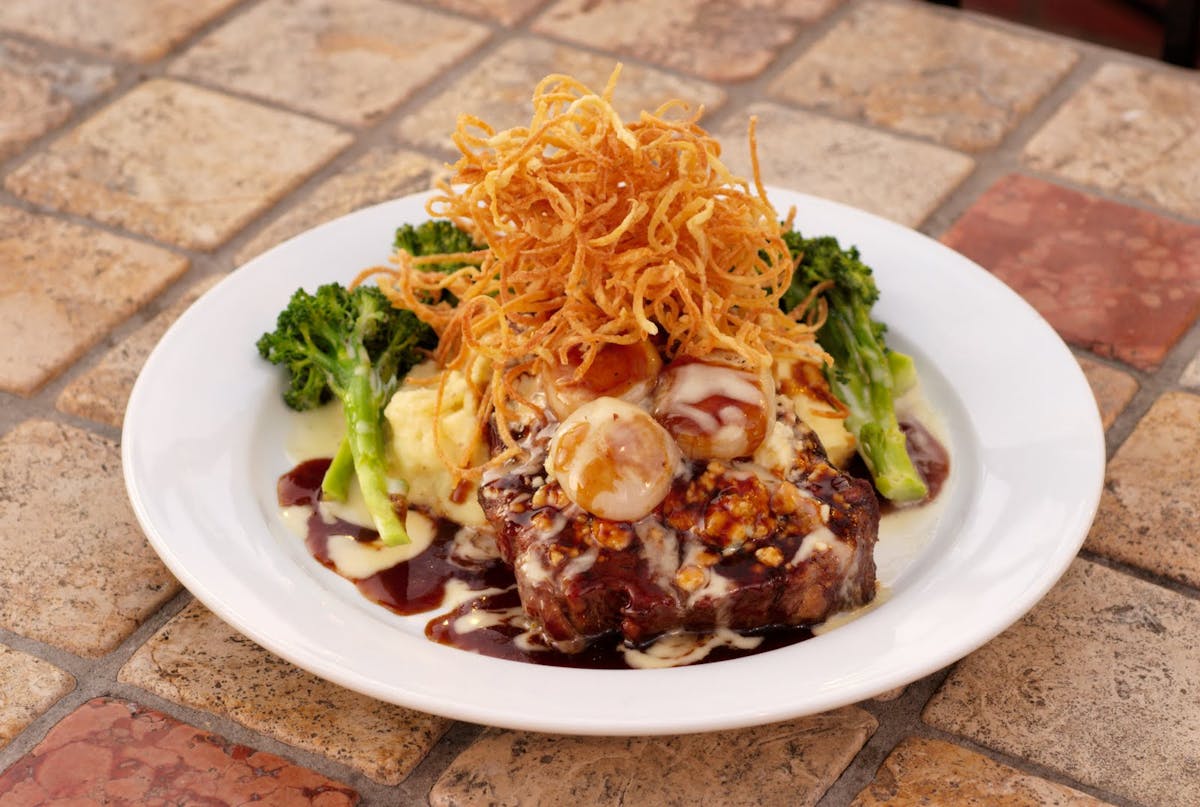 Slide 5 of 15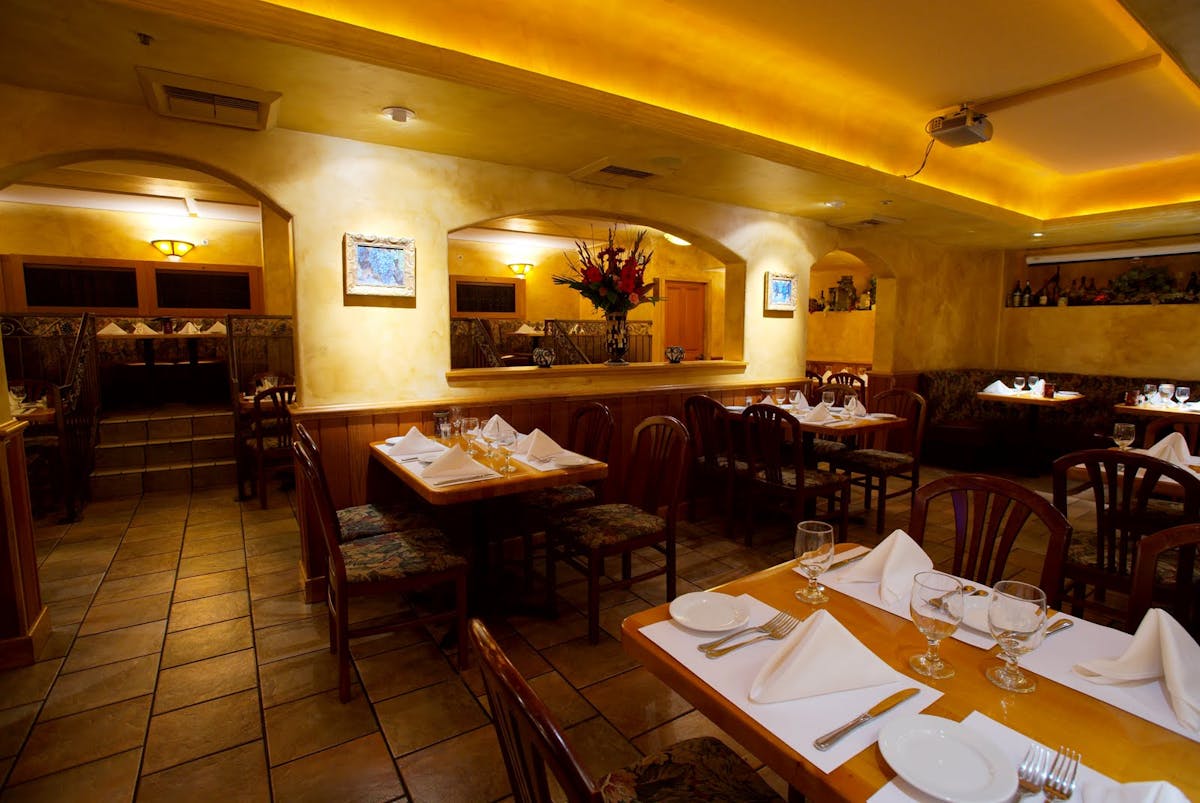 Slide 6 of 15
Slide 7 of 15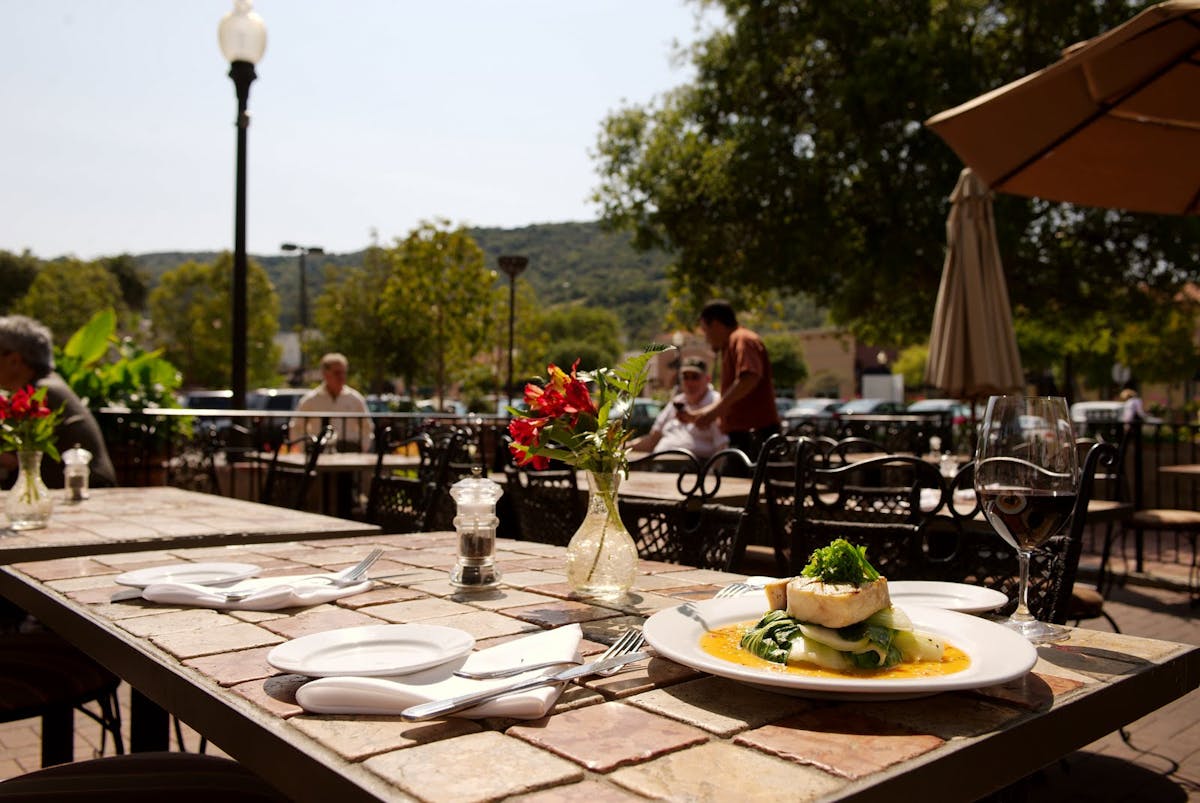 Slide 8 of 15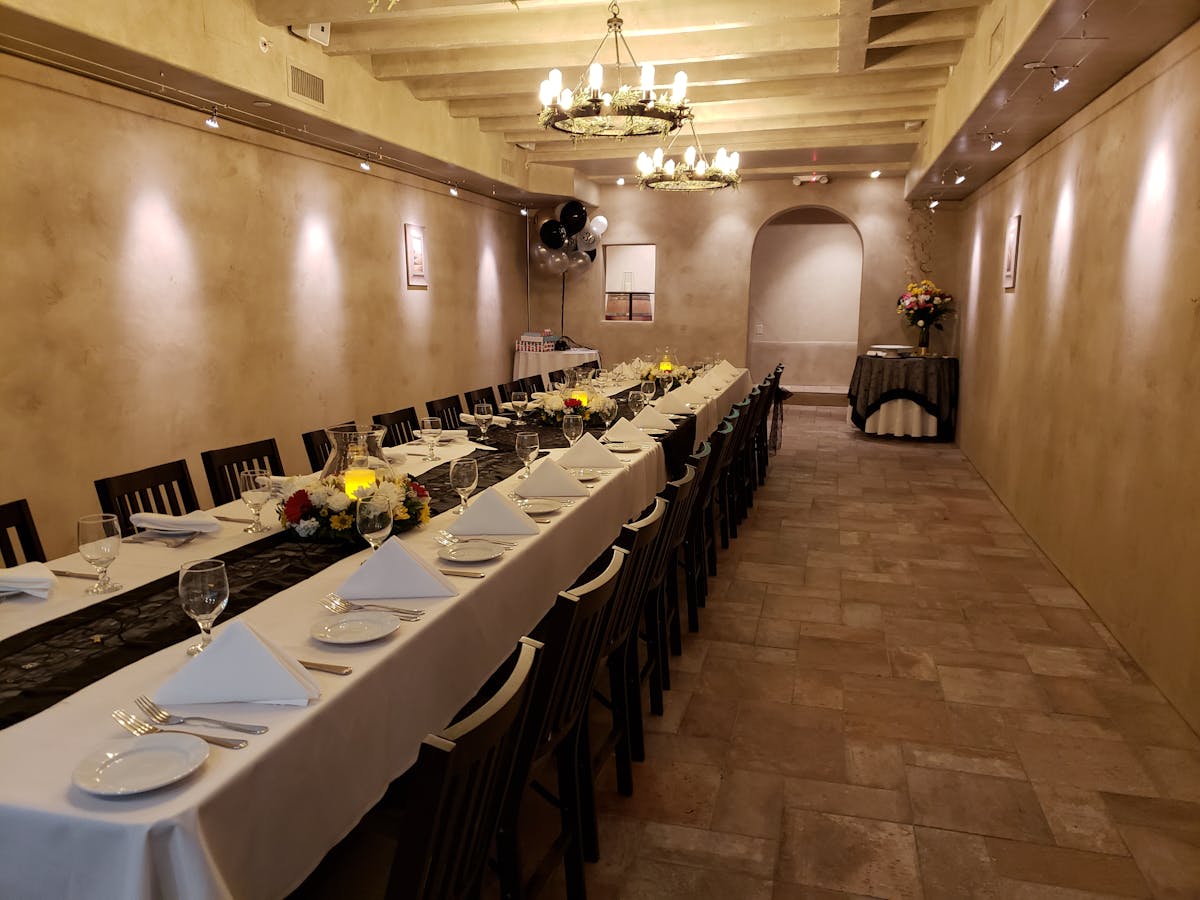 Slide 9 of 15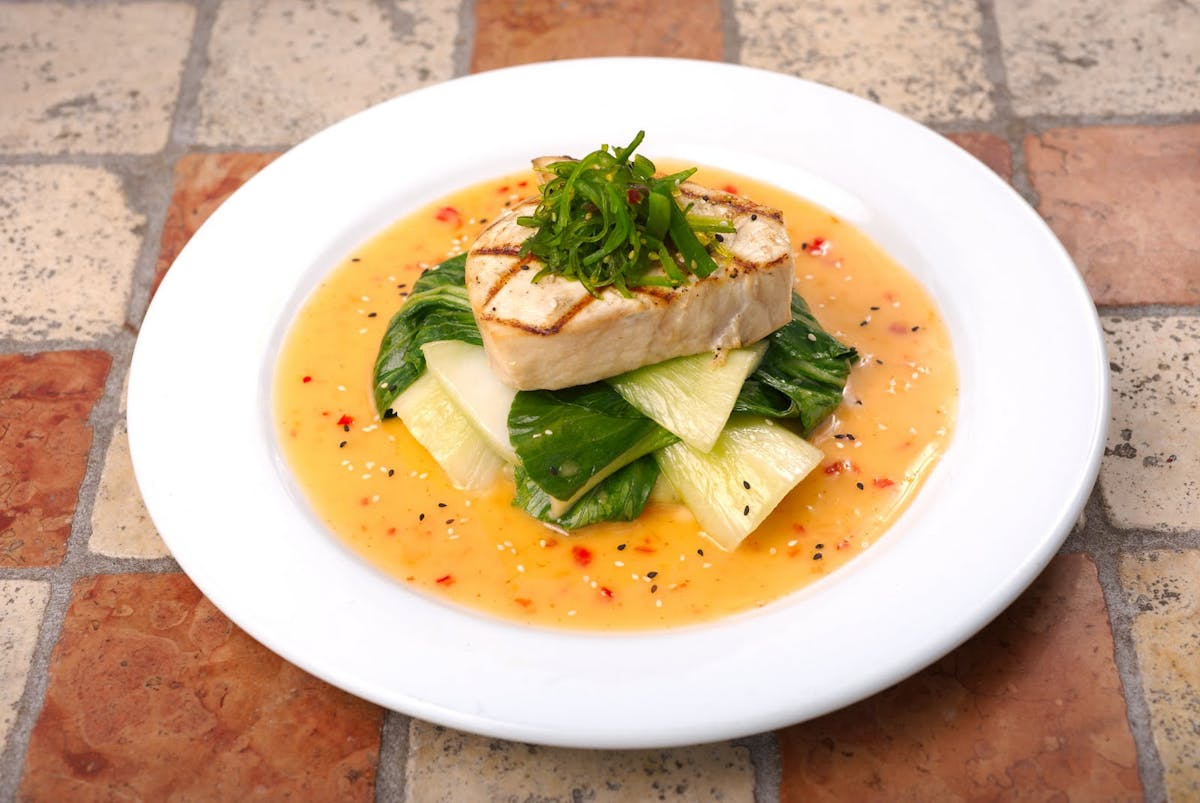 Slide 10 of 15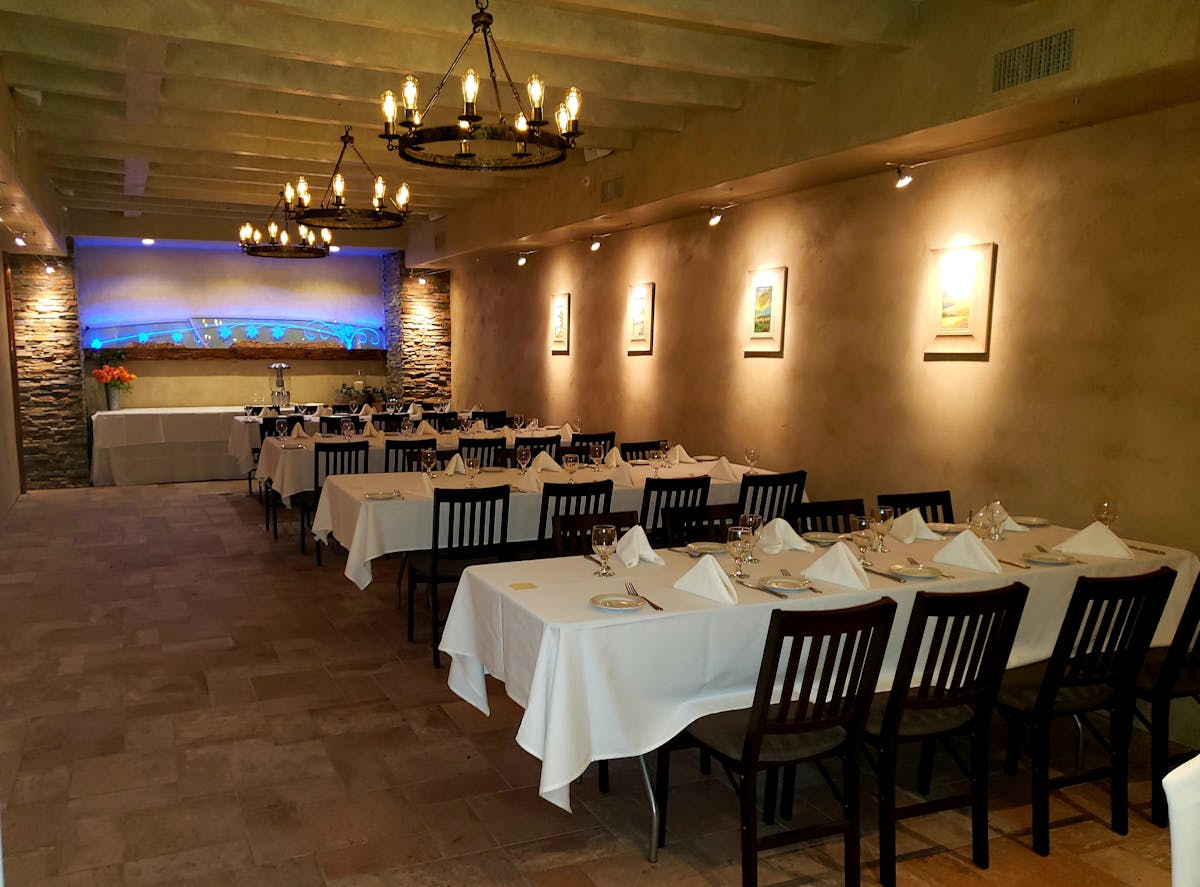 Slide 11 of 15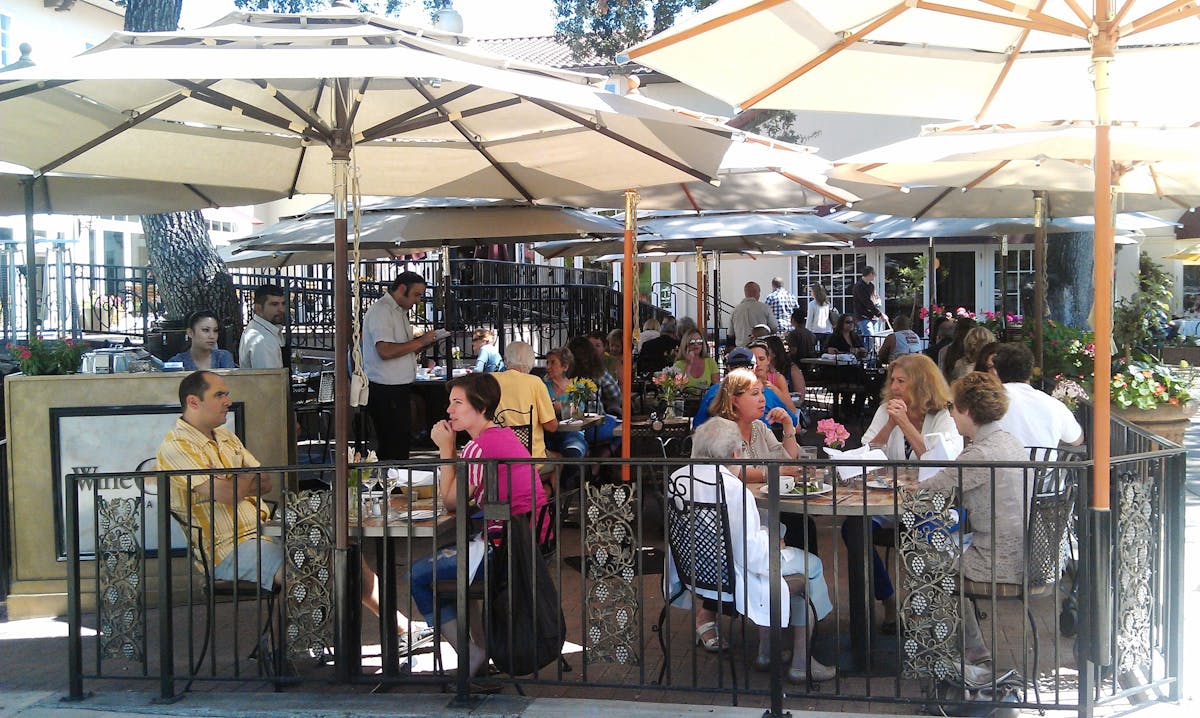 Slide 12 of 15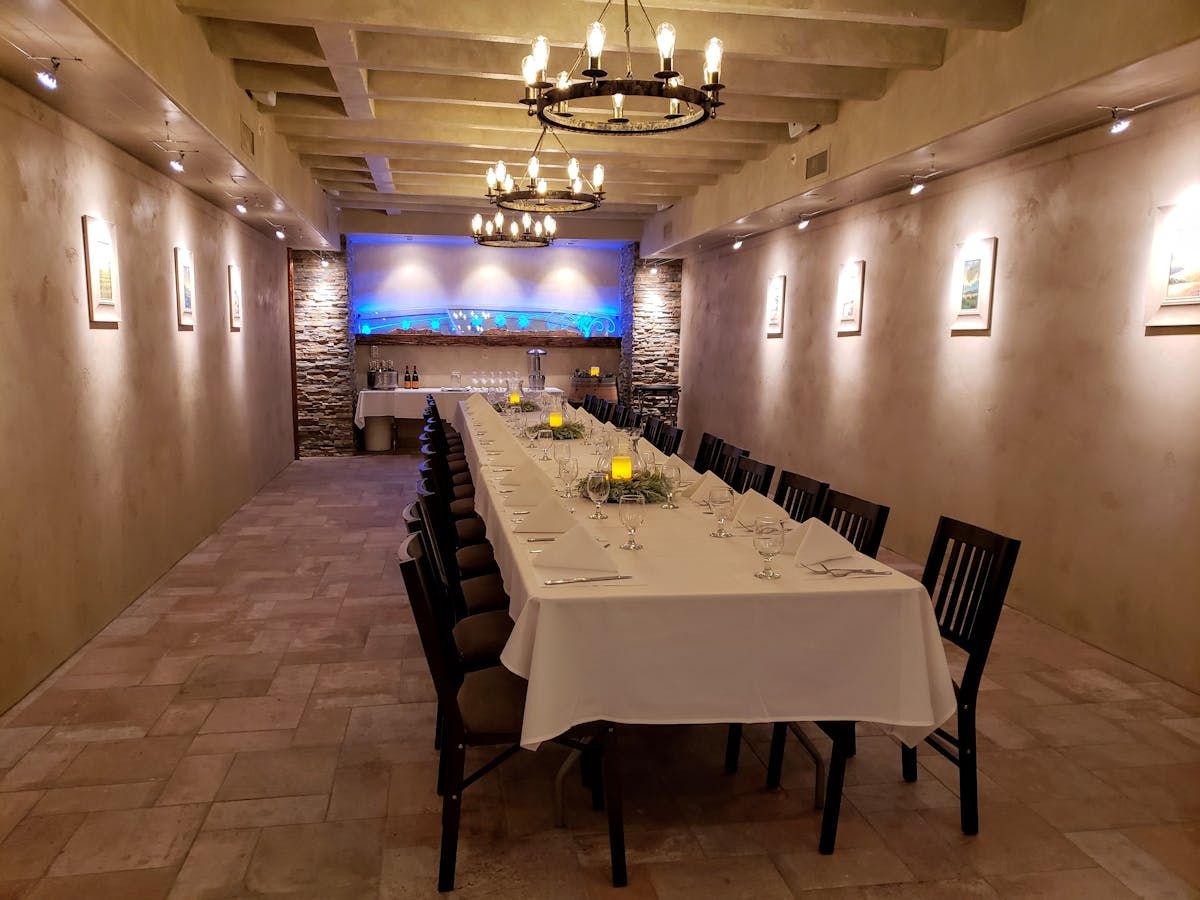 Slide 13 of 15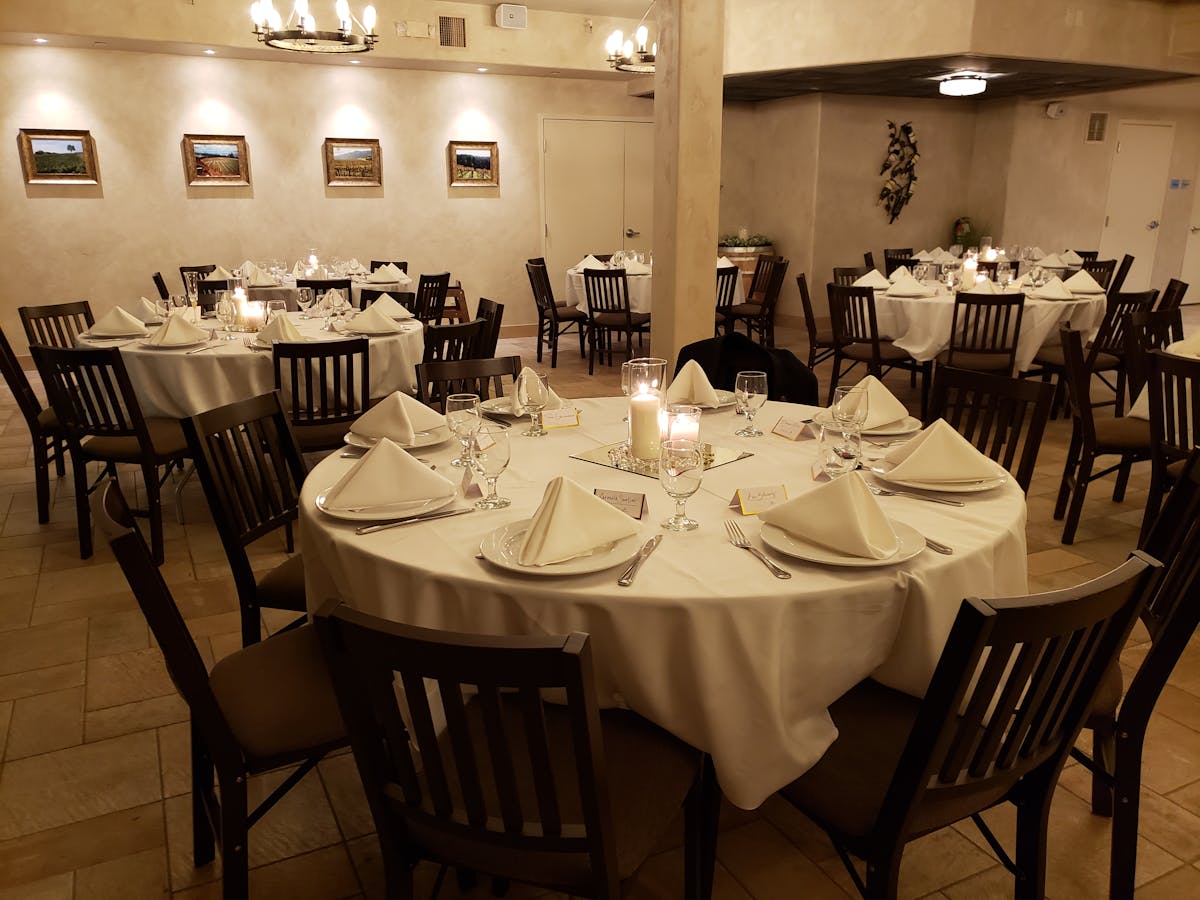 Slide 14 of 15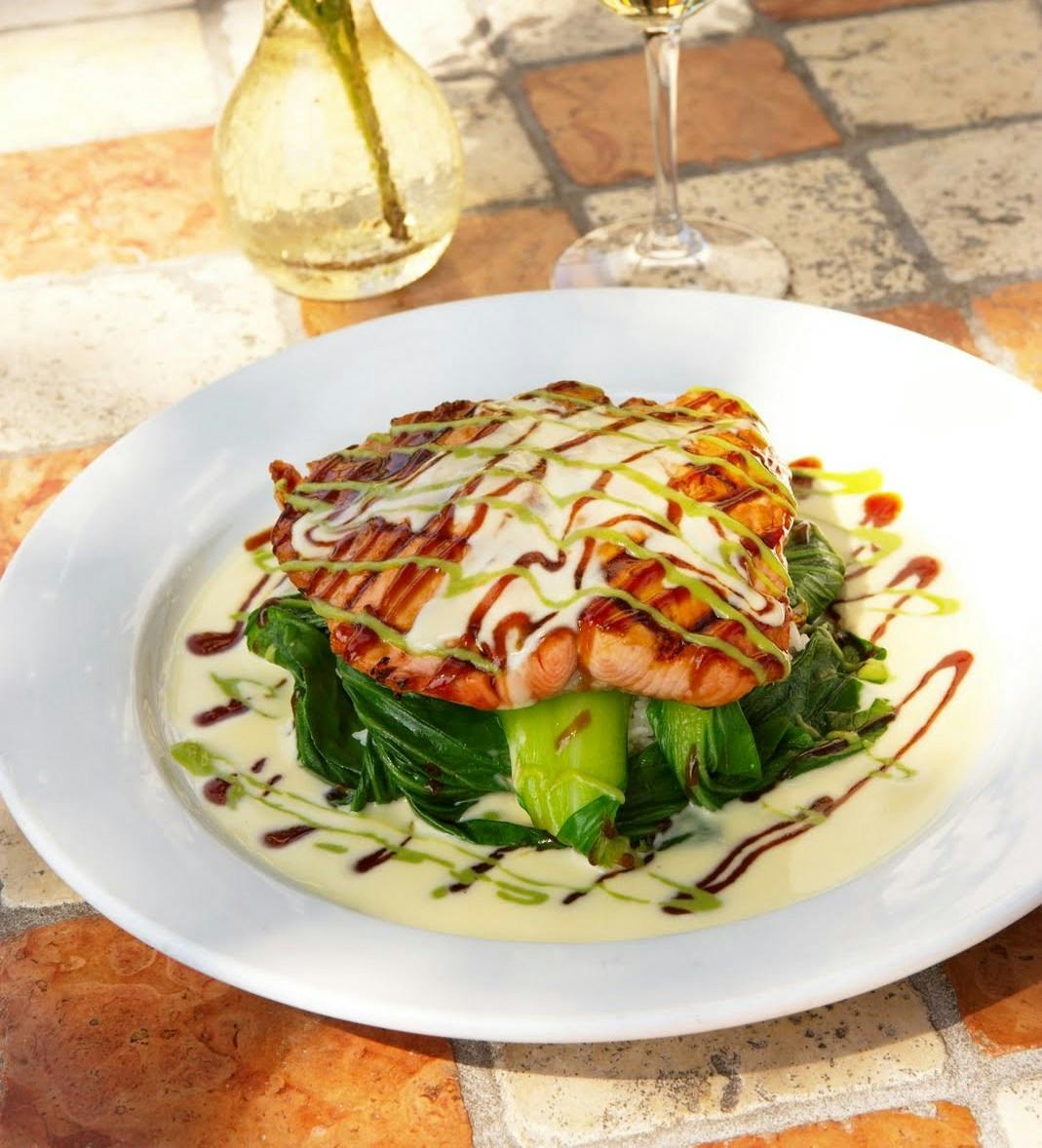 Slide 15 of 15
About us
Nestled at the base of the Santa Cruz Mountains in historic Old Town, Wine Cellar has been a Los Gatos favorite since 1966.
Dine al fresco on our award-winning patio and enjoy breathtaking views of the Santa Cruz mountains, or venture downstairs for a more intimate experience of warm, golden washed walls and candle-lit booths.
THE LATEST
Learn more about our latest happenings.
Looking forward to seeing you soon!
Click For Events